Anyone seen this show?
http://www.aetv.com/airline/index.jsp
I love it!! Nothing better than watching irrational, drunk people try to board t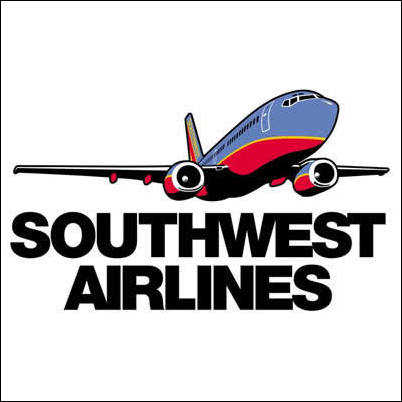 heir flights. Oh how I feel for the employees of Southwest Airlines. Does not make me want to work at an airline,
ever
. The best was a guy who wanted to jump onto an earlier flight and there was some sort of fare difference or something and he had to pay $1. $1. He would not do it, threatened some guy in line who said he would pay the $1, yelled at the ticket guy (who also offered to pay the $1) and had them call the cops because he felt threatened. Once there, he went off on the cop about Southwest charging him $1!! Oh alcohol, what a fickle fiend you are.
So entertaining.